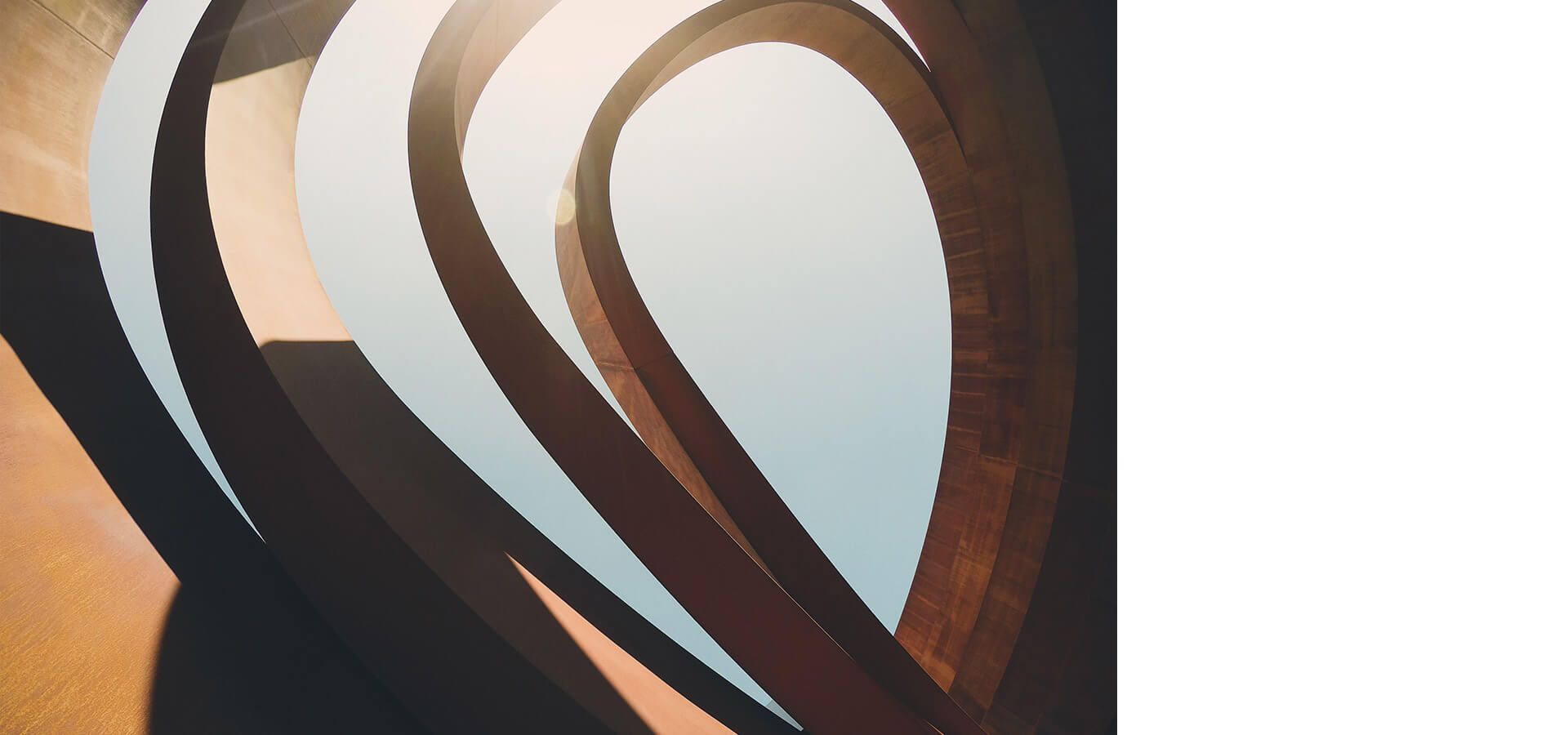 La Galleria / About the gallery
---
La Galleria Monopoli nasce a Pavia nel 1995 come Monopoli Arte Contemporanea, dall'idea e dalla passione per l'arte moderna e contemporanea di Pietro Monopoli.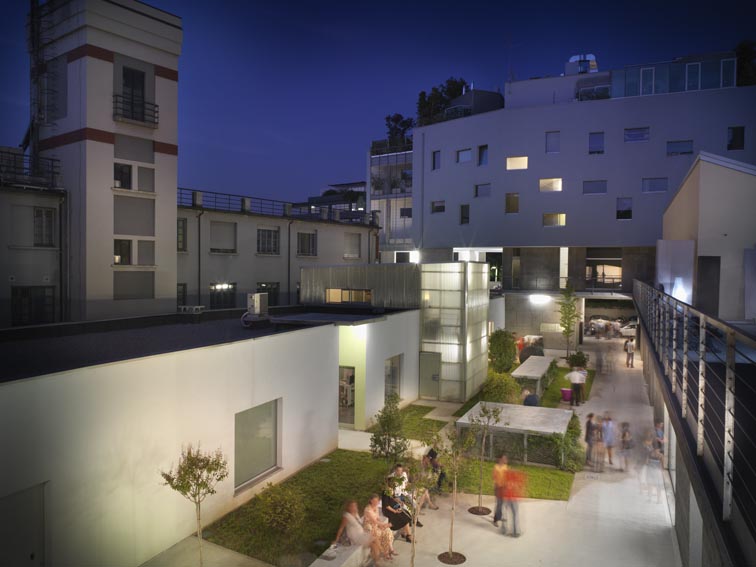 Dopo alcuni anni favolosi a Pavia e viste le necessita' di un collezionismo sempre più globale, Pietro Monopoli, nel gennaio 2011 inaugura un nuovo spazio espositivo a Milano, in via Ventura 6, dove ancora oggi propone e presenta una continua selezione di artisti emergenti e storicizzati.
Galleria Monopoli was founded in Pavia in 1995 as Monopoli Arte Contemporanea, from the idea and passion for modern and contemporary art of Pietro Monopoli.
After a fabulous few years in Pavia and seeing the necessities of an increasingly global collecting, Pietro Monopoli, in January 2011 inaugurates a new exhibition space in Milan, in Via Ventura 6, where he still proposes and presents a continuous selection of emerging and established artists.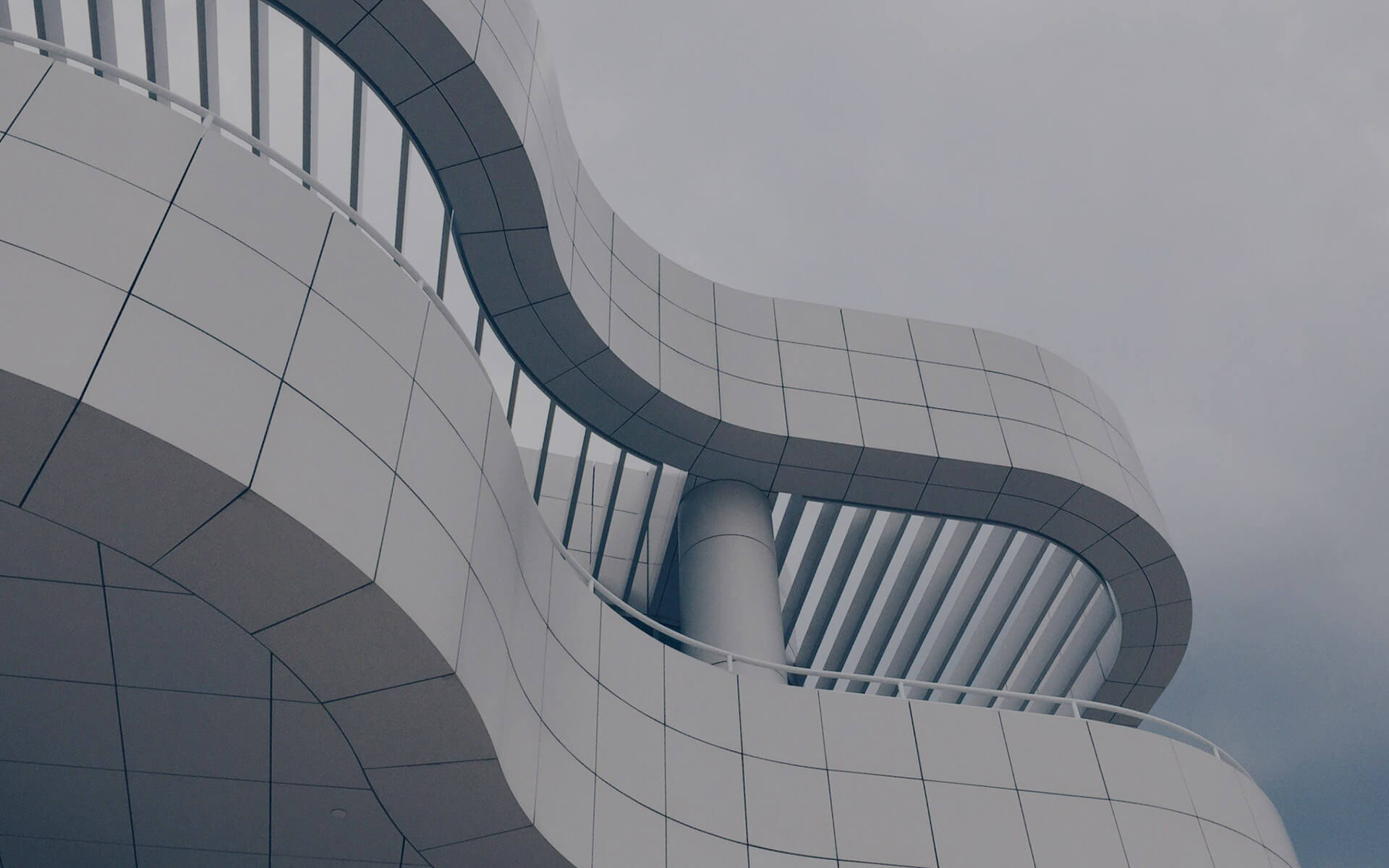 GALLERIA MONOPOLI
Pietro Monopoli
via Privata Giovanni Ventura, 6
Ingresso da via Massimiano 27
Zona Lambrate - 20134 Milano
Tel. +39 02 496 580 49
Mobile +39 333 5946 896
info@galleriamonopoli.com
Orario d'apertura | Opening hours
Martedì-Sabato 14.00-19.00
Tuesday-Saturday 2-7 p.m.